So here's a little context, back two years ago I was part of Logo Therapy cast, which was a series of lives on Youtube hosted by Chis Do from The Futur. On this particularly episode we should rebrand a famous logo we don't love that much. My take was on Spotify logo based on Collins visual identity, which was done back in 2015. I went for the concept of transmission, broadcast, streaming, layers,
a sense of things going on, back and forth in a relation AND most important; I did it for fun.
Of course I wasn't thinking that I improved or did it better than the original, It wasn't the point at all.
It was just my take on it without being pretentious. I've never faced haters on the internet before this episode went on air. Which was cool, I didn't care at all AND I got a phone call from Brian Collins himself after that.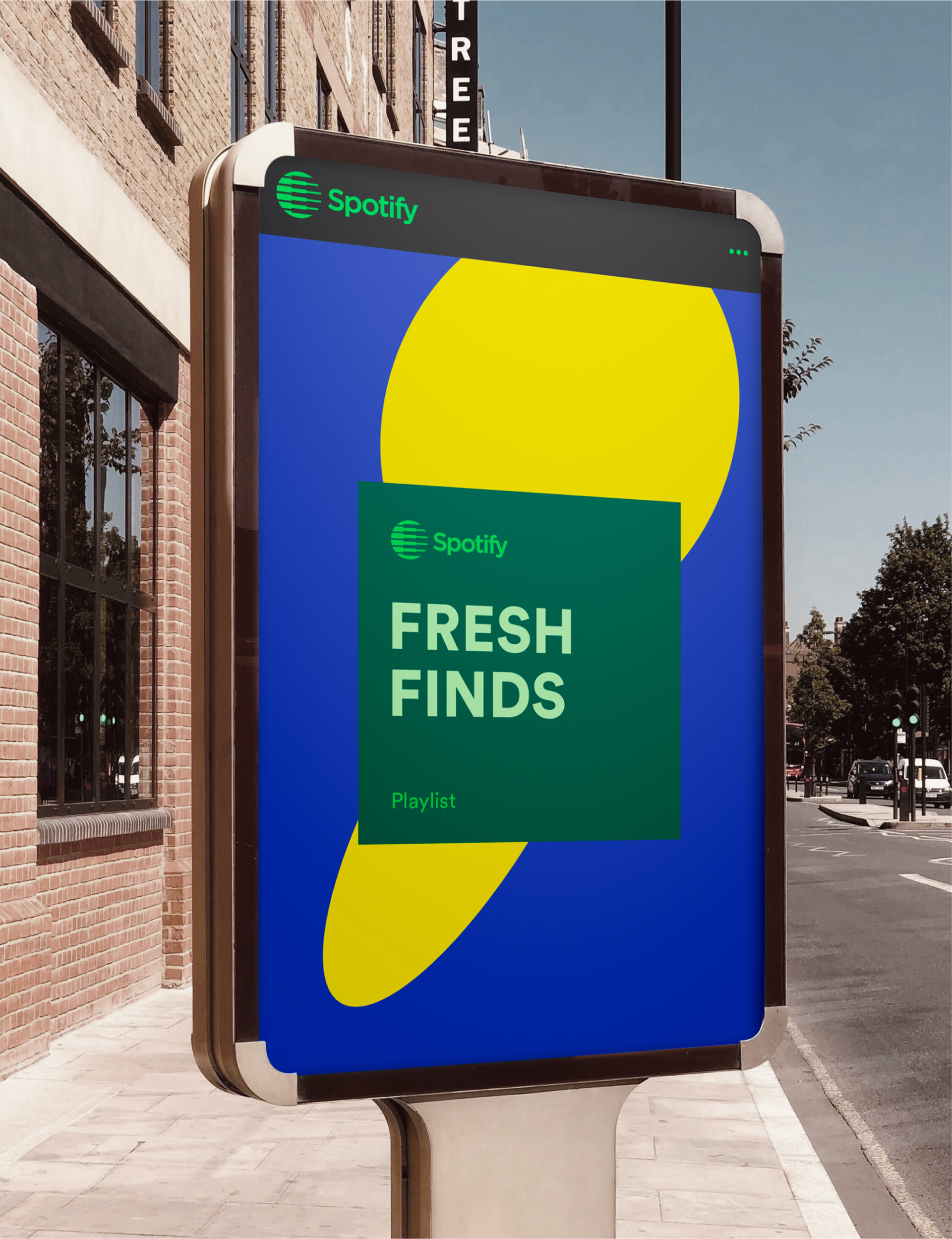 Spotify logo redesign w/ Everton Gargioni