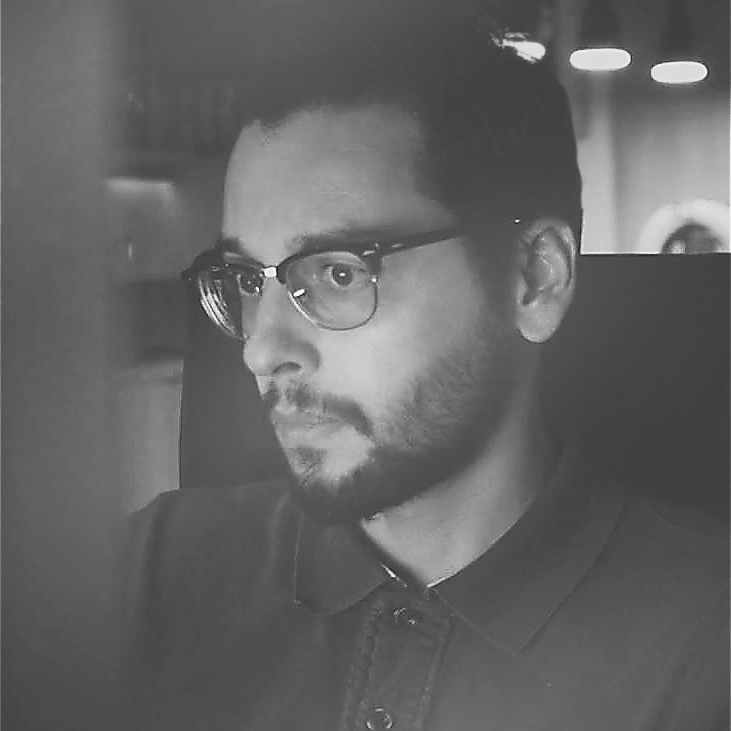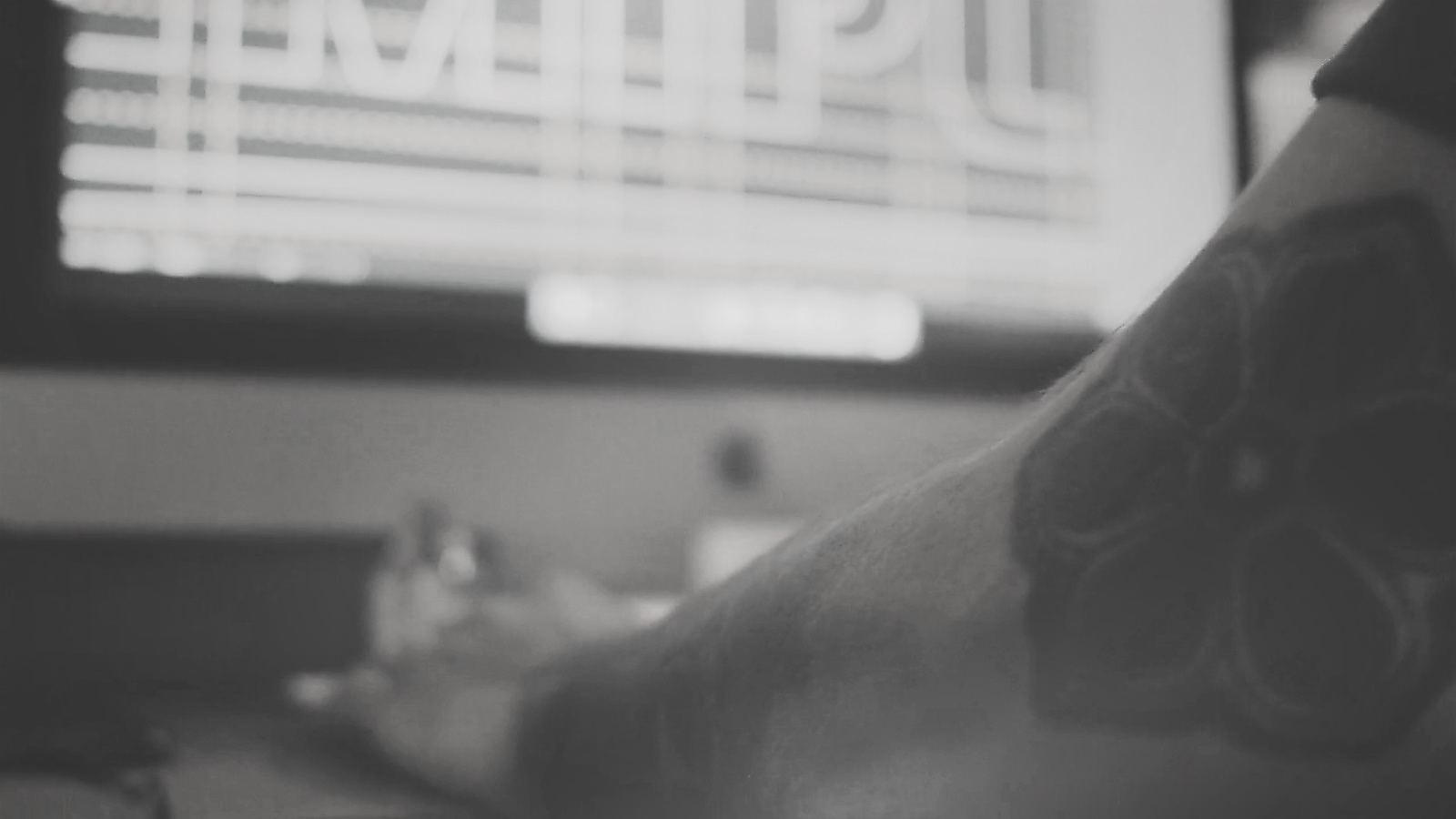 My name is Everton Gargioni. I am a full-time Graphic Designer since 2010 - Currently living in Campo Grande, MS - Brazil. 
I have worked in many layouts and a couple of Creative Agencies which gave me plenty of field experiences. I love to work with brands, that is my main focus.
I

f you have any enquiries, I would be happy to discuss.